To so naše trenutne integracije in partnerji. Vsak dan izboljšujemo svojo programsko opremo, tako da obstoječe funkcije nadgrajujemo, ustvarjamo nove funkcije in sodelujemo z drugimi podjetji, da bi zagotovili nemoteno delovanje vašega podjetja.

Paypal
PayPal Holdings, Inc. je ameriško podjetje, ki upravlja svetovni sistem spletnih plačil, ki podpira spletne prenose denarja in služi kot elektronska alternativa tradicionalnim papirnim metodam, kot so čeki in denarni nalogi.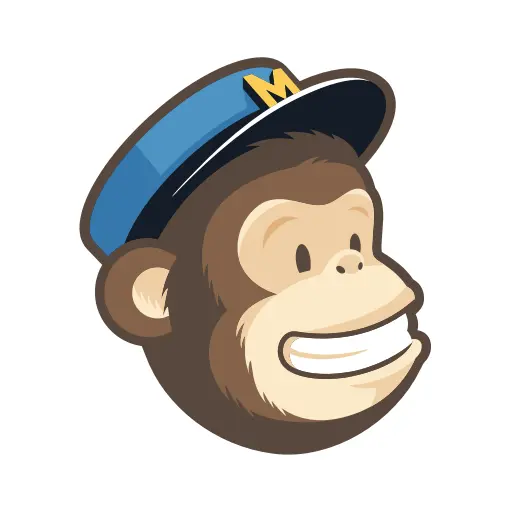 Mailchimp
MailChimp je preprosta programska oprema za trženje e-pošte (EMS), ki vam ponuja številne preproste možnosti za oblikovanje, pošiljanje in shranjevanje predlog e-pošte.
Yubico
YubiKey je strojna naprava za preverjanje pristnosti, ki jo proizvaja podjetje Yubico in podpira enkratna gesla, šifriranje in preverjanje pristnosti z javnim ključem ter protokola Universal 2nd Factor in FIDO2, ki ju je razvilo združenje FIDO Alliance.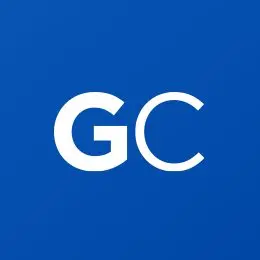 GoCardless
GoCardless je enostaven način zbiranja direktnih obremenitev. Uporablja ga že več kot 30000 podjetij, odličen pa je za ponavljajoče se zaračunavanje in izdajanje računov B2B.
.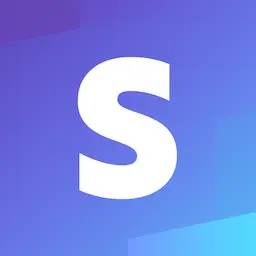 Stripe
Stripe je tehnološko podjetje s sedežem v San Franciscu v Kaliforniji. Njegova programska oprema omogoča posameznikom in podjetjem, da izvajajo in prejemajo plačila prek interneta. Družba Stripe zagotavlja tehnično in bančno infrastrukturo ter infrastrukturo za preprečevanje goljufij, ki je potrebna za delovanje spletnih plačilnih sistemov.
Aweber
Aweber je enostavno orodje za e-poštno trženje in samodejni odzivnik.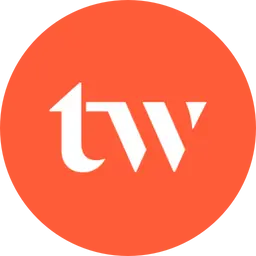 Treatwell
Treatwell je način za rezervacijo terminov za frizerje in kozmetičarje. Brskajte po več kot 10.000 salonih in zdraviliščih, preberite ocene in rezervirajte popoln tretma 24 ur na dan, 7 dni v tednu.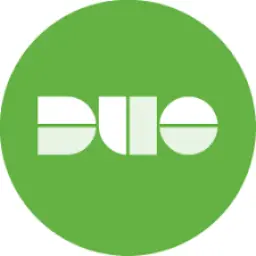 Duo
Duo Security je ponudnik storitev dvostopenjskega preverjanja pristnosti v oblaku.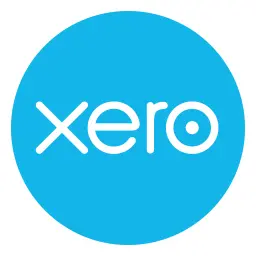 Xero
Xero je tehnološko podjetje, ki ponuja računovodsko programsko platformo v oblaku za mala in srednje velika podjetja.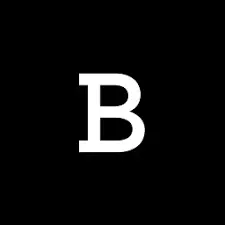 Braintree s storitvijo PayPal
Braintree, oddelek družbe PayPal, je podjetje s sedežem v Chicagu, ki je specializirano za mobilne in spletne plačilne sisteme za podjetja za e-trgovino. Podjetje je 26. septembra 2013 prevzel PayPal.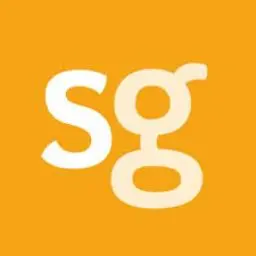 SurveyGizmo
SurveyGizmo je platforma za zbiranje podatkov na ravni podjetja, ki že več kot deset let omogoča informirano sprejemanje odločitev. S kombinacijo prilagodljive in intuitivne programske opreme ter prijaznega in enostavno upravljivega uporabniškega vmesnika je SurveyGizmo ustvaril popolno podatkovno orodje za vas in vašo celotno ekipo.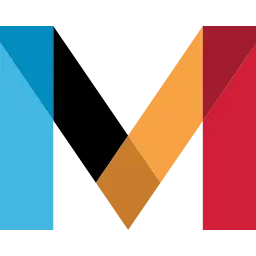 Mandrill
Mandrill je platforma za transakcijsko e-pošto. To je zmogljiva storitev dostave, ki jo lahko uporabite za prilagojena e-poštna sporočila e-trgovine ena na ena in avtomatizirana transakcijska e-poštna sporočila, kot so ponastavitev gesla, potrditev naročila in pozdravna sporočila.
PaymentSense
PaymentSense je ponudnik plačilnih storitev za trgovce.Omogoča vam možnost uporabe naprav s čipom in pinom.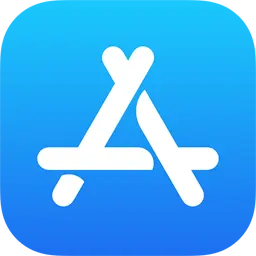 Apple Store (Trgovina Apple Store)
App Store je platforma za digitalno distribucijo mobilnih aplikacij za operacijski sistem iOS, ki jo razvija in vzdržuje družba Apple Inc. V trgovini lahko uporabniki pregledujejo in prenašajo aplikacije, razvite z Applovim kompletom za razvoj programske opreme iOS.
Google Play
Google Play je digitalna distribucijska storitev, ki jo upravlja in razvija družba Google LLC. Je uradna trgovina z aplikacijami za operacijski sistem Android, v kateri lahko uporabniki pregledujejo in prenašajo aplikacije, razvite z razvojnim kompletom programske opreme Android in objavljene prek Googla.
Zapier
Zapier je korporacija in spletna storitev, ki končnim uporabnikom omogoča integracijo spletnih aplikacij, ki jih uporabljajo.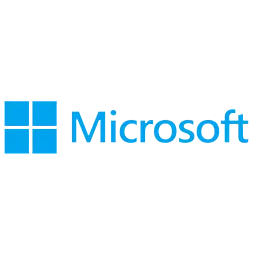 Microsoft Azure
Microsoft je vodilni svetovni ponudnik računalniške programske opreme, strojne opreme za računalniške, mobilne in igralne sisteme ter storitev v oblaku. Microsoft ima sedež podjetja v Redmondu v zvezni državi Washington, pisarne pa ima v več kot 60 državah.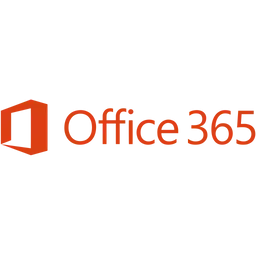 Office365
Office 365 je celovita izkušnja aplikacij in storitev, zasnovana tako, da vam pomaga uresničevati vaše strasti in razvijati vaše podjetje. Ponuja tudi možnost pošiljanja šifriranih e-poštnih sporočil.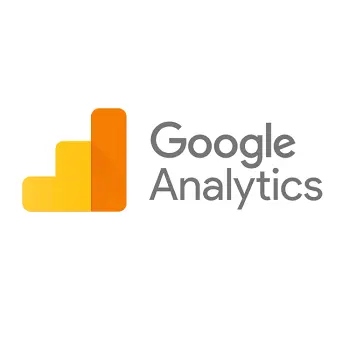 Google Analytics
Z orodjem Google Analytics lahko merite donosnost naložb v oglaševanje, spremljate Flash, videoposnetke, spletna mesta družabnih omrežij in še veliko več.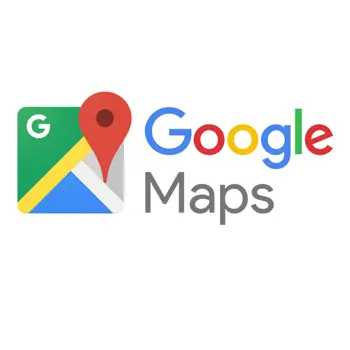 Google Zemljevidi
Google Maps je spletna storitev kartiranja, ki jo je razvil Google. Ponuja satelitske posnetke, letalske fotografije in zemljevide. S pomočjo navodil, kako priti sem, lahko lažje najdete svoje podjetje.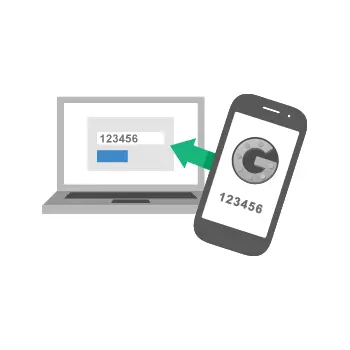 Google Authenticator (Googlov Avtentifikator)
Google Authenticator is a software-based authenticator that implements two-step verification services using the Time-based One-time Password Algorithm and HMAC-based One-time Password algorithm, for authenticating users of mobile applications by Google.