These are our current integrations and partners. We improve our software day by day by taking existing features to the next level and by creating new features and by partnering with other companies to ensure that your business runs seamlessly.
Paypal
PayPal Holdings, Inc. is an American company operating a worldwide online payments system that supports online money transfers and serves as an electronic alternative to traditional paper methods like checks and money orders.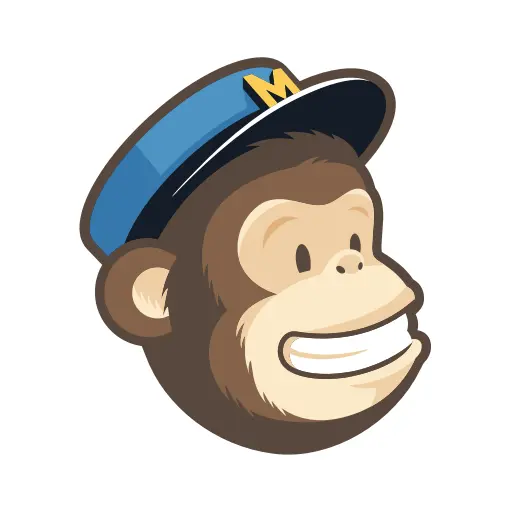 Mailchimp
MailChimp is a simple email marketing software (EMS) which gives you a number of easy options for designing, sending and saving templates of your emails.
Yubico
The YubiKey is a hardware authentication device manufactured by Yubico that supports one-time passwords, public-key encryption and authentication, and the Universal 2nd Factor and FIDO2 protocols developed by the FIDO Alliance.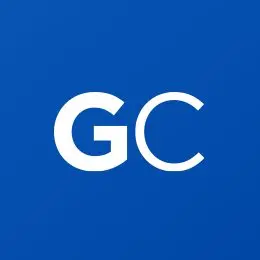 GoCardless
GoCardless is the easy way to collect Direct Debit. Already serving more than 30000 businesses, perfect for recurring billing and B2B invoicing.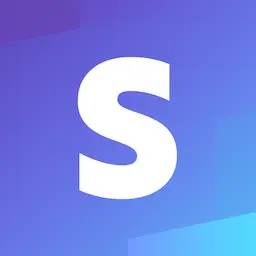 Stripe
Stripe is a technology company based in San Francisco, California. Its software allows individuals and businesses to make and receive payments over the Internet. Stripe provides the technical, fraud prevention, and banking infrastructure required to operate online payment systems.
Aweber
Aweber is an easy to use email marketing and autoresponder tool.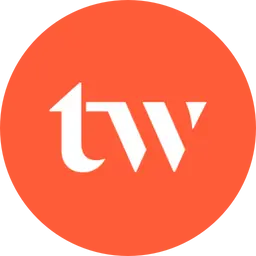 Treatwell
Treatwell is a way to book hair and beauty appointments. Browse over 10.000 salons and spas, read reviews and book your perfect treatment 24/7.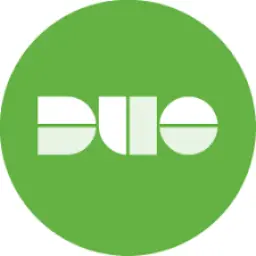 Duo
Duo Security is a vendor of cloud-based two-factor authentication services.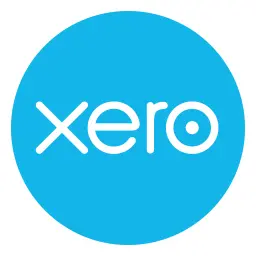 Xero
Xero is a technology company, that offers a cloud-based accounting software platform for small and medium-sized businesses.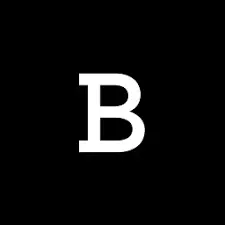 Braintree by PayPal
Braintree, a division of PayPal, is a company based in Chicago that specialises in mobile and web payment systems for e-commerce companies. The company was acquired by PayPal on September 26, 2013.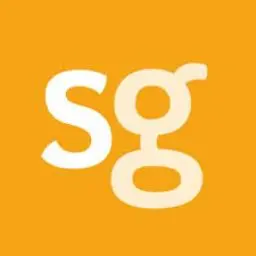 SurveyGizmo
SurveyGizmo is an enterprise–level data collection platform that has empowered informed decision making for over ten years. By combining flexible, intuitive software with a friendly, easily managed user interface, SurveyGizmo has created the perfect data tool for you and your entire team.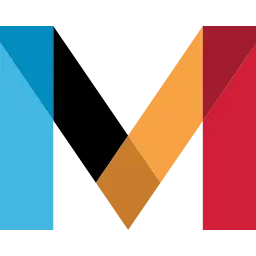 Mandrill
Mandrill is a transactional email platform. It's a powerful delivery service that can be used for personalized, one-to-one e-commerce emails, and automated transactional emails like password resets, order confirmations, and welcome messages.
PaymentSense
PaymentSense is a merchant services payment provider.It enables you the ability to have chip and pin machines.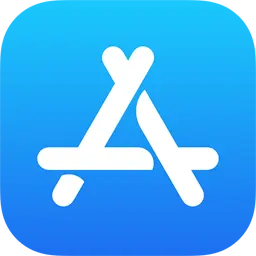 Apple Store
The App Store is a digital distribution platform, developed and maintained by Apple Inc., for mobile apps on its iOS operating system. The store allows users to browse and download apps developed with Apple's iOS software development kit.
Google Play
Google Play is a digital distribution service operated and developed by Google LLC. It serves as the official app store for the Android operating system, allowing users to browse and download applications developed with the Android software development kit and published through Google.
Zapier
Zapier is a corporation and a web-based service that allows end users to integrate the web applications they use.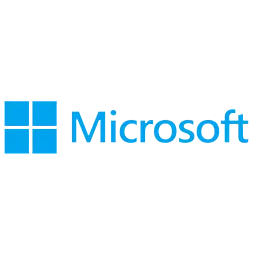 Microsoft Azure
Microsoft is a leading global vendor of computer software; hardware for computer, mobile and gaming systems; and cloud services. Microsoft's corporate headquarters is located in Redmond, Wash., and it has offices in more than 60 countries.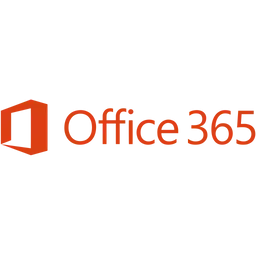 Office365
Office 365 is an integrated experience of apps and services, designed to help you pursue your passion and grow your business. It also offers the ability to send encrypted emails.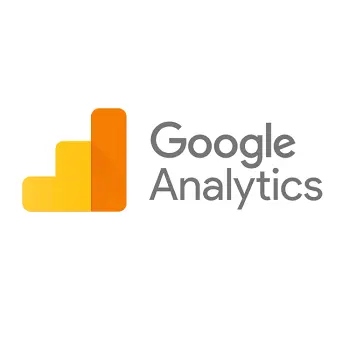 Google Analytics
Google Analytics lets you measure your advertising ROI as well as track your Flash, video, and social networking sites and many more.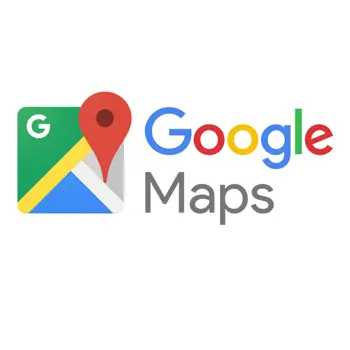 Google Maps
Google Maps is a web mapping service developed by Google. It offers satellite imagery, aerial photography, street maps. Using get here directions your business can be find easier.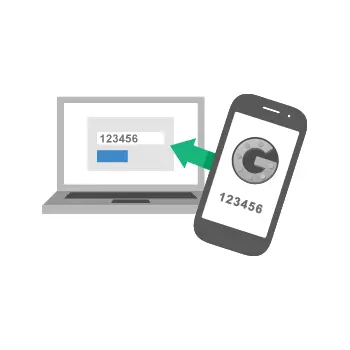 Google Authenticator
Google Authenticator is a software-based authenticator that implements two-step verification services using the Time-based One-time Password Algorithm and HMAC-based One-time Password algorithm, for authenticating users of mobile applications by Google.