Tehnike Trženja
With the great marketing automation technology we offer to handle much of the organizational grunt work, and tools to keep everything neat, a business can harness its inflow of bookings to start driving business results. Automated different activities it could save a lot of time to grow your business.
Pripravljeno za uporabo besedila in e-pošte za avtomatizacijo trženja
Posebna ponudba za rojstni dan : S posebno ponudbo zaželite strankam vse najboljše za rojstni dan.
Dobrodošli prvi obiskovalci : kampanja za dobrodošlico novim strankam in predstavitev možnosti za nadstandardno prodajo.
Program zvestobe : Nagradite zvestobo s posebno ponudbo za stranke, ki obiščejo trgovino X-krat na leto ali kupijo več. Nagrajevanje s točkami ali boni, tretmaji ali kreditom.
Promocije serije : opustite kampanje za negovanje potencialnih strank, ki so izrazile zanimanje, vendar jih niso nikoli obiskale. Promocije.
Nakup izdelkov : Prijazen opomnik na podlagi zgodovine sestankov.
Povejte nam o svoji izkušnji : Napišite pregled na Googlu ali pregled spletne rezervacije.
Avtomatizacija promocije v realnem času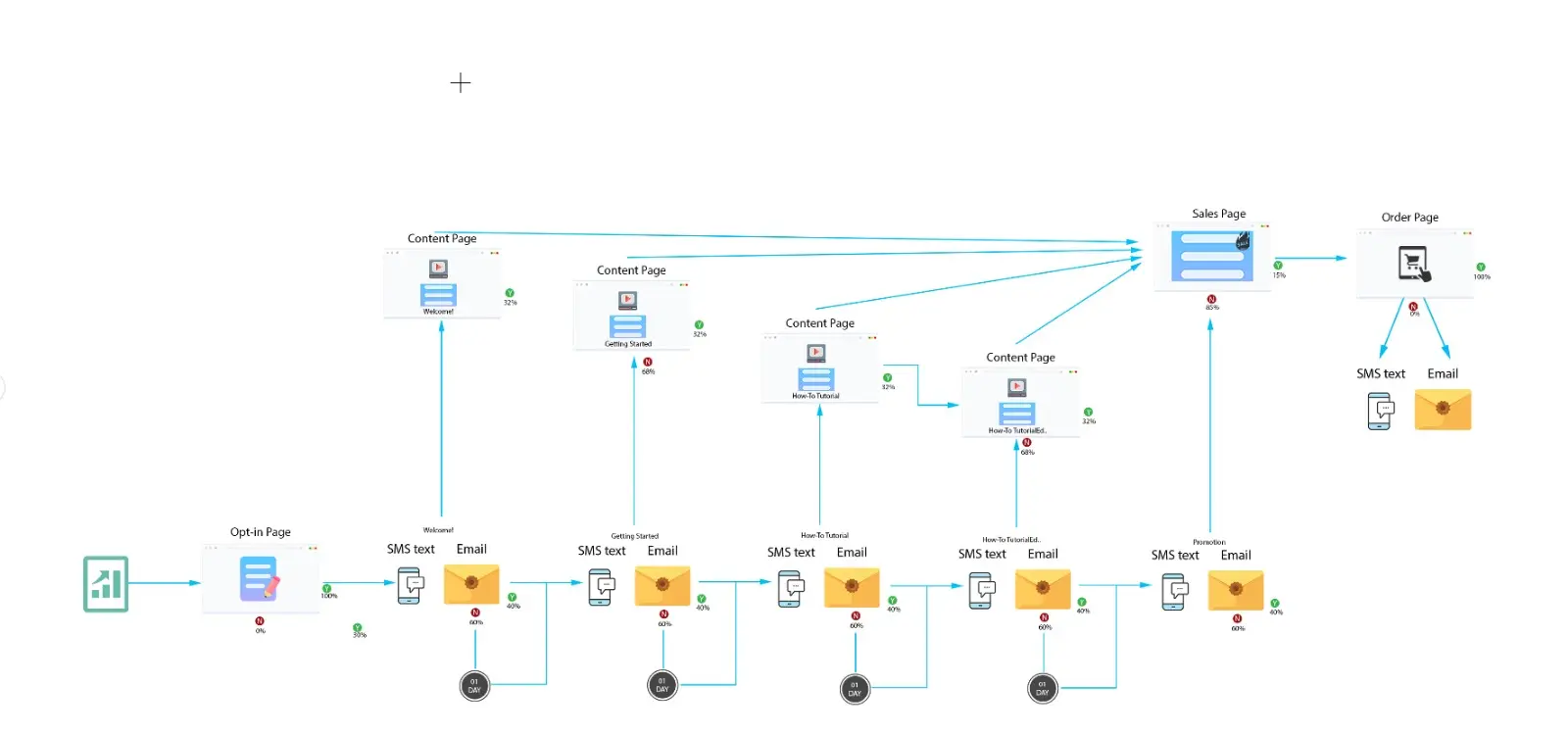 A: Aktivirajte funkcijo Boost, Pošljite po e-pošti, Pošljite z besedilom
B: Kdaj potrebujete spodbudo PONEDELJEK;ČETRTEK;SREDA;ČETRTEK;PETEK;SOBOTA;NEDELJA Paket/članarina
C: Storitve s popustom, posebne storitve, vse storitve
D: Na koga lahko ciljamo, vsi stiki, 30 dni od zadnjega obiska
E: Ponudba: Odstotek off, Denar off, Po meri
F: Oglejte si vzorec, pošljite testno e-pošto, pošljite testno besedilo
Program Napotitve
Ustvarite ponudbo za nove stranke. Ta ponudba velja za nove stranke, ki so bile napotene. Ko bo v vaše podjetje napotena nova stranka, bo povabljena, da prevzame to novo ponudbo.
Aktivirajte program za napotitev. Ustvarite nove ponudbe po meri: Odstotek off / Denar Off / Po meri / Paket / članstvo. Oglejte si vzorec e-poštnega sporočila. 
Prosite stranke, da vas napotijo. Stranke bodo po zadnjem obisku samodejno pozvane, da se pridružijo vašemu programu napotitev. V skupno rabo lahko daste tudi namensko povezavo. Odstotek off / Denar Off / Po meri / Paket / članstvo. Oglejte si vzorec e-poštnega sporočila.
Nagradite prvo napotitev. Ta nagrada je namenjena obstoječim strankam, ki so jo posredovale. Prilagodite nagrado stranki, ko eden od njenih napotencev prvič rezervira vašo ponudbo za novo stranko. Odstotek off / Denar Off / Po meri / Paket / članstvo. Oglejte si vzorec e-poštnega sporočila. 
Izpolnite Odprtja v Zadnjem Trenutku; Izpolnite Počasne Dneve
Korak A ; Pošlji Prek e-pošte: Pošlji Testno e-pošto.
Korak B ; Pošlji Prek Besedila: Pošlji Testno Besedilo.
Korak C ; Omogočite Popuste : Ustvarite Kode za Popuste.
Korak D ; Tema Po Meri: Predlagano ali Po Meri.
Korak E ; Prag Izkoriščenosti: Manj Kot 50 % Rezervacij
Korak F ; Oglejte si Vzorec: Uporabite Vzorec ali Ustvarite Predlogo.