Medical Software for Clinics - Scale The Business

You have multiple locations that you need to manage. The Multi-Location edition of the medical software for clinics is right for you. Access all the information you need at each location quickly and easily.
ClinicSoftware.com experience has helped businesses with many locations to scale and open other branches. With more than 16 years of individual experience, ClinicSoftware.com is helping businesses to grow, acquire other branches but opening more locations at the same time
From custom features to custom reporting, memberships and business strategies, ClinicSoftware.com was and is the best partner you can have to grow, maintain and scale a business.
The bottom line is: ClinicSoftware.com is the medical software for clinics that will take your practice to the next level… Guaranteed!
Whether your practice is new or established, small or large, ClinicSoftware.com is designed to continue the growth of your clinic.
Managing just one or hundreds of professionals is easy!
ClinicSoftware.com will automatically track a wealth of information for you regarding all facets of your business.
We Offer More Than Just A Software! Make your Clinic more profitable! 
Make your Clinic more efficient! Make the most of your time!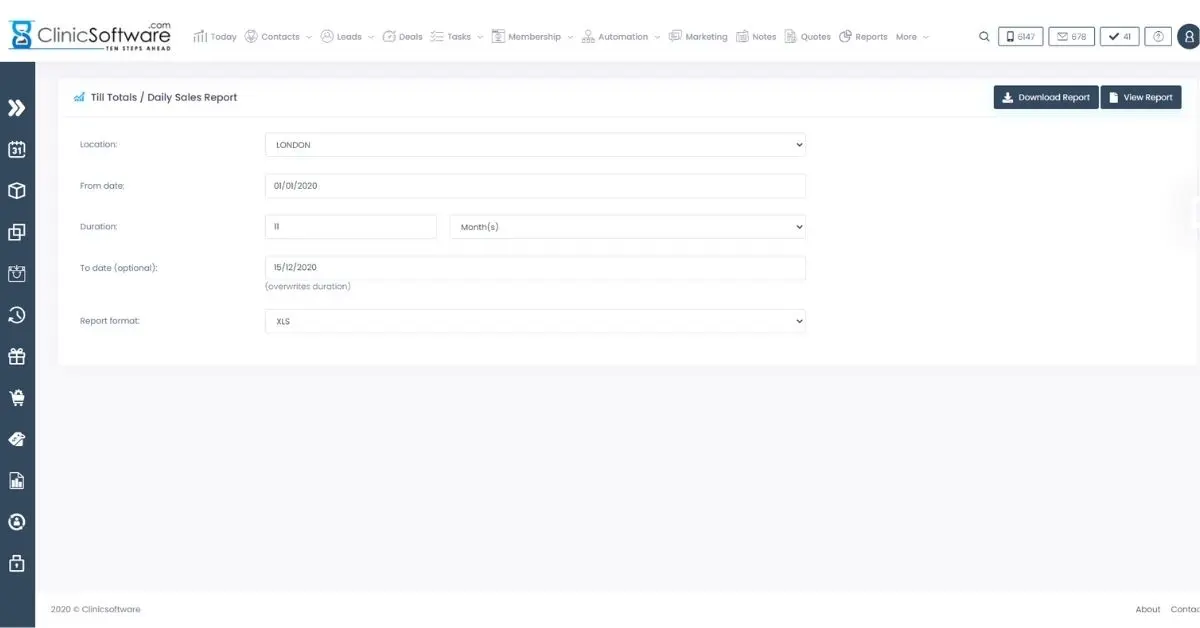 Connect the dots
"Clinic Software®.com is a fully-comprehensive SaaS (Software as a Service) in cloud based created to help companies and appointment-based businesses of any industry and size such as Clinics, Spas and Salons with tools that helps to Grow Sales, Save Time & Get Organized."
ASK YOUR QUESTIONS