To są nasze obecne integracje i partnerzy. Codziennie udoskonalamy nasze oprogramowanie, przenosząc istniejące funkcje na wyższy poziom, tworząc nowe oraz współpracując z innymi firmami, aby zapewnić bezproblemowe funkcjonowanie Twojej firmy.

Paypal
PayPal Holdings, Inc. to amerykańska firma prowadząca ogólnoświatowy system płatności online, który obsługuje przelewy pieniężne online i służy jako elektroniczna alternatywa dla tradycyjnych metod papierowych, takich jak czeki i przekazy pieniężne.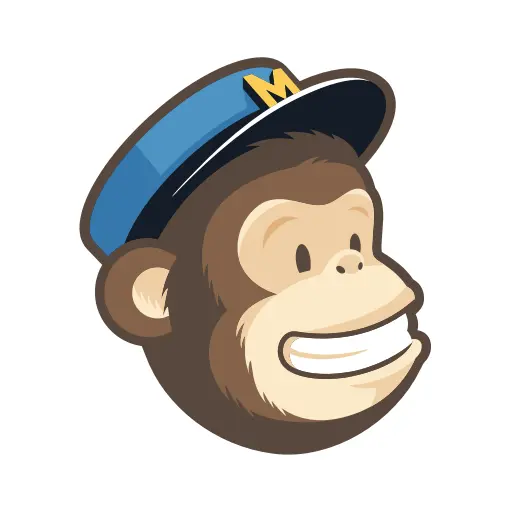 Mailchimp
MailChimp to proste oprogramowanie do email marketingu (EMS), które daje Ci szereg łatwych opcji do projektowania, wysyłania i zapisywania szablonów Twoich emaili.
Yubico
YubiKey to sprzętowe urządzenie uwierzytelniające produkowane przez firmę Yubico, które obsługuje hasła jednorazowe, szyfrowanie i uwierzytelnianie kluczem publicznym oraz protokoły Universal 2nd Factor i FIDO2 opracowane przez FIDO Alliance.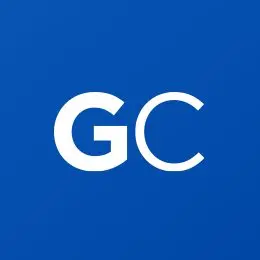 GoCardless
GoCardless to prosty sposób na pobieranie poleceń zapłaty. Już obsługujący ponad 30000 firm, idealny do rozliczeń cyklicznych i fakturowania B2B.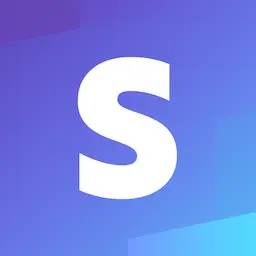 Stripe
Stripe jest firmą technologiczną z siedzibą w San Francisco, w Kalifornii. Jej oprogramowanie pozwala osobom prywatnym i firmom na dokonywanie i otrzymywanie płatności przez Internet. Stripe zapewnia infrastrukturę techniczną, zapobiegającą oszustwom oraz bankową, niezbędną do obsługi systemów płatności online.
Aweber
Aweber jest łatwym w użyciu narzędziem do email marketingu i autorespondera.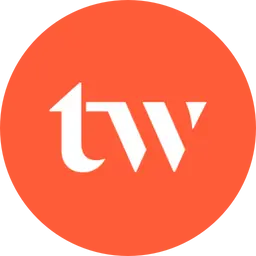 Treatwell
Treatwell to sposób na rezerwację wizyt u fryzjera i kosmetyczki. Przeglądaj ponad 10.000 salonów i spa, czytaj opinie i zarezerwuj swój idealny zabieg 24/7.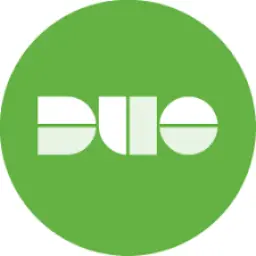 Duo
Duo Security jest dostawcą opartych na chmurze usług uwierzytelniania dwuskładnikowego.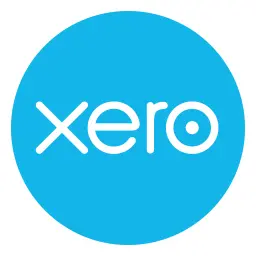 Xero
Xero to firma technologiczna, która oferuje opartą na chmurze platformę oprogramowania księgowego dla małych i średnich przedsiębiorstw.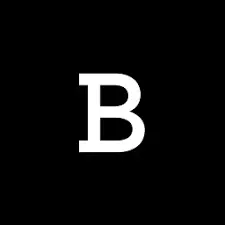 Braintree by PayPal
Braintree, oddział PayPal, to firma z siedzibą w Chicago, która specjalizuje się w systemach płatności mobilnych i internetowych dla firm z branży e-commerce. Firma została przejęta przez PayPal 26 września 2013 roku.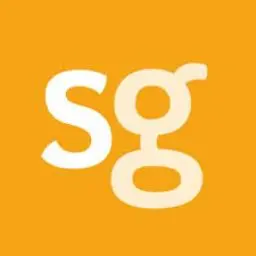 SurveyGizmo
SurveyGizmo to platforma do gromadzenia danych na poziomie przedsiębiorstwa, która od ponad dziesięciu lat wspiera podejmowanie świadomych decyzji. Dzięki połączeniu elastycznego, intuicyjnego oprogramowania z przyjaznym, łatwym w obsłudze interfejsem użytkownika, SurveyGizmo stworzyło idealne narzędzie do zbierania danych dla Ciebie i całego Twojego zespołu.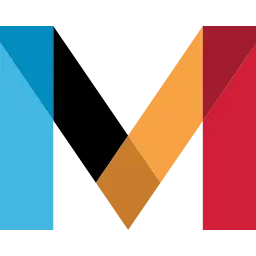 Mandrill
Mandrill jest platformą do obsługi wiadomości transakcyjnych. Jest to potężna usługa dostarczania, która może być używana do spersonalizowanych, indywidualnych e-maili e-commerce oraz zautomatyzowanych e-maili transakcyjnych, takich jak resetowanie haseł, potwierdzenia zamówień i wiadomości powitalne.
PaymentSense
PaymentSense jest dostawcą usług dla handlowców, umożliwiającym posiadanie maszyn z chipem i pinem.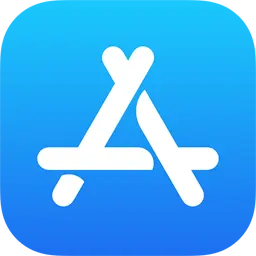 Apple Store
App Store to platforma dystrybucji cyfrowej, opracowana i utrzymywana przez Apple Inc. dla aplikacji mobilnych na system operacyjny iOS. Sklep umożliwia użytkownikom przeglądanie i pobieranie aplikacji opracowanych przy użyciu zestawu do tworzenia oprogramowania iOS firmy Apple.
Google Play
Google Play to usługa dystrybucji cyfrowej obsługiwana i rozwijana przez Google LLC. Służy jako oficjalny sklep z aplikacjami dla systemu operacyjnego Android, umożliwiając użytkownikom przeglądanie i pobieranie aplikacji opracowanych przy użyciu zestawu do tworzenia oprogramowania Android i opublikowanych przez Google.
Zapier
Zapier jest korporacją i usługą internetową, która pozwala użytkownikom końcowym na integrację aplikacji internetowych, z których korzystają.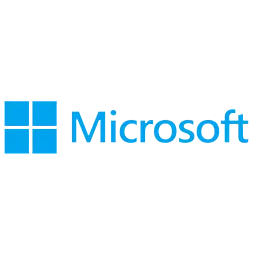 Microsoft Azure
Microsoft jest wiodącym światowym dostawcą oprogramowania komputerowego, sprzętu komputerowego, mobilnego i systemów do gier oraz usług w chmurze. Główna siedziba firmy Microsoft znajduje się w Redmond w stanie Waszyngton, a jej biura znajdują się w ponad 60 krajach.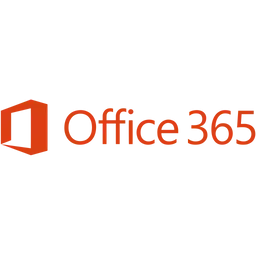 Office365
Usługa Office 365 to zintegrowana oferta aplikacji i usług zaprojektowanych tak, aby pomóc Ci realizować Twoje pasje i rozwijać Twoją firmę. Oferuje również możliwość wysyłania zaszyfrowanych wiadomości e-mail.
.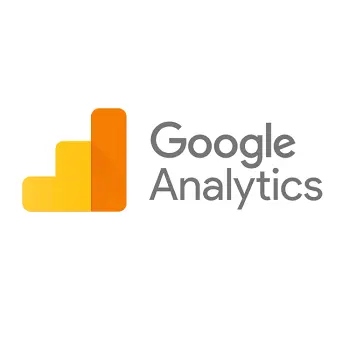 Google Analytics
Google Analytics pozwala zmierzyć ROI reklamy, jak również śledzić Flash, wideo, i witryn sieci społecznościowych i wiele innych.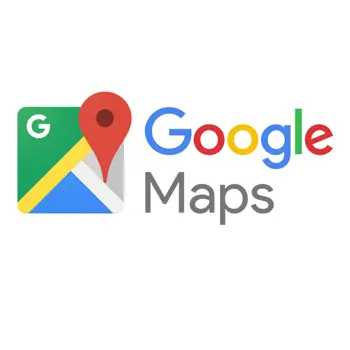 Google Maps
Google Maps to internetowa usługa mapowania opracowana przez firmę Google. Oferuje obrazy satelitarne, zdjęcia lotnicze, mapy ulic. Korzystając z funkcji get here directions Twoja firma może być łatwiejsza do odnalezienia.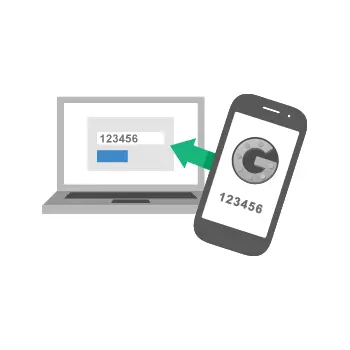 Google Authenticator
Google Authenticator to programowy uwierzytelniacz, który wdraża usługi weryfikacji dwuetapowej przy użyciu algorytmu hasła jednorazowego opartego na czasie i algorytmu hasła jednorazowego opartego na HMAC w celu uwierzytelniania użytkowników aplikacji mobilnych Google.