LOYALTY CARDS
Your customers would like to inform their friends and family about your excellent services, you should to offer them an incentive.
The very best advertising and marketing you will ever do is having a referrals and rewards system in place. Our software automatically gives incentives on a Loyalty Card for referring a friend and our Clinic s have seen a dramatic increase in revenue with our program.
Clinic Software loyalty schemes make use of the latest technology. From simple plastic credit cards and tags with barcodes in the Clinic through to QR code barcodes easily readable via smart phones to book online all your services. You choose the best option for your business.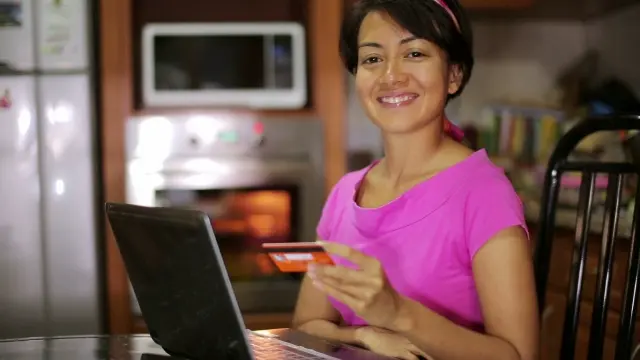 WHY ClinicSoftware.com?
Connect the dots
"Clinic Software®.com is a fully-comprehensive SaaS (Software as a Service) in cloud based created to help companies and appointment-based businesses of any industry and size such as Clinics, Spas and Salons with tools that helps to Grow Sales, Save Time & Get Organized."
ASK YOUR QUESTIONS