Markkinointitekniikat
With the great marketing automation technology we offer to handle much of the organizational grunt work, and tools to keep everything neat, a business can harness its inflow of bookings to start driving business results. Automated different activities it could save a lot of time to grow your business.
Käyttövalmis markkinoinnin automaatio teksti ja sähköposti
Syntymäpäivä Special : Toivota asiakkaille hyvää syntymäpäivää erikoistarjouksella.
Ensikertalaisen tervetulokampanja : Pudotuskampanja uusien asiakkaiden tervetulleeksi toivottamiseksi ja upsell-mahdollisuuksien esittelemiseksi.
Kanta-asiakasohjelma : Palkitse uskollisuus erikoistarjouksella asiakkaalle, joka käy X kertaa vuodessa tai ostaa enemmän. Palkitse pisteillä, kuponkien, hoitojen tai luottojen avulla.
Sarjan myynninedistämistoimet : Pudota kampanjoita, joiden avulla voit hoitaa näkymiä, jotka ovat ilmaisseet kiinnostuksensa, mutta eivät ole koskaan käyneet. Kampanjat.
Osto Tuotteet : Ystävällinen muistutus tapaamishistorian perusteella.
Kerro meille kokemuksestasi : Kirjoita Google-arvostelu tai online-varausarvostelu.
Reaaliaikainen Promootioautomaatio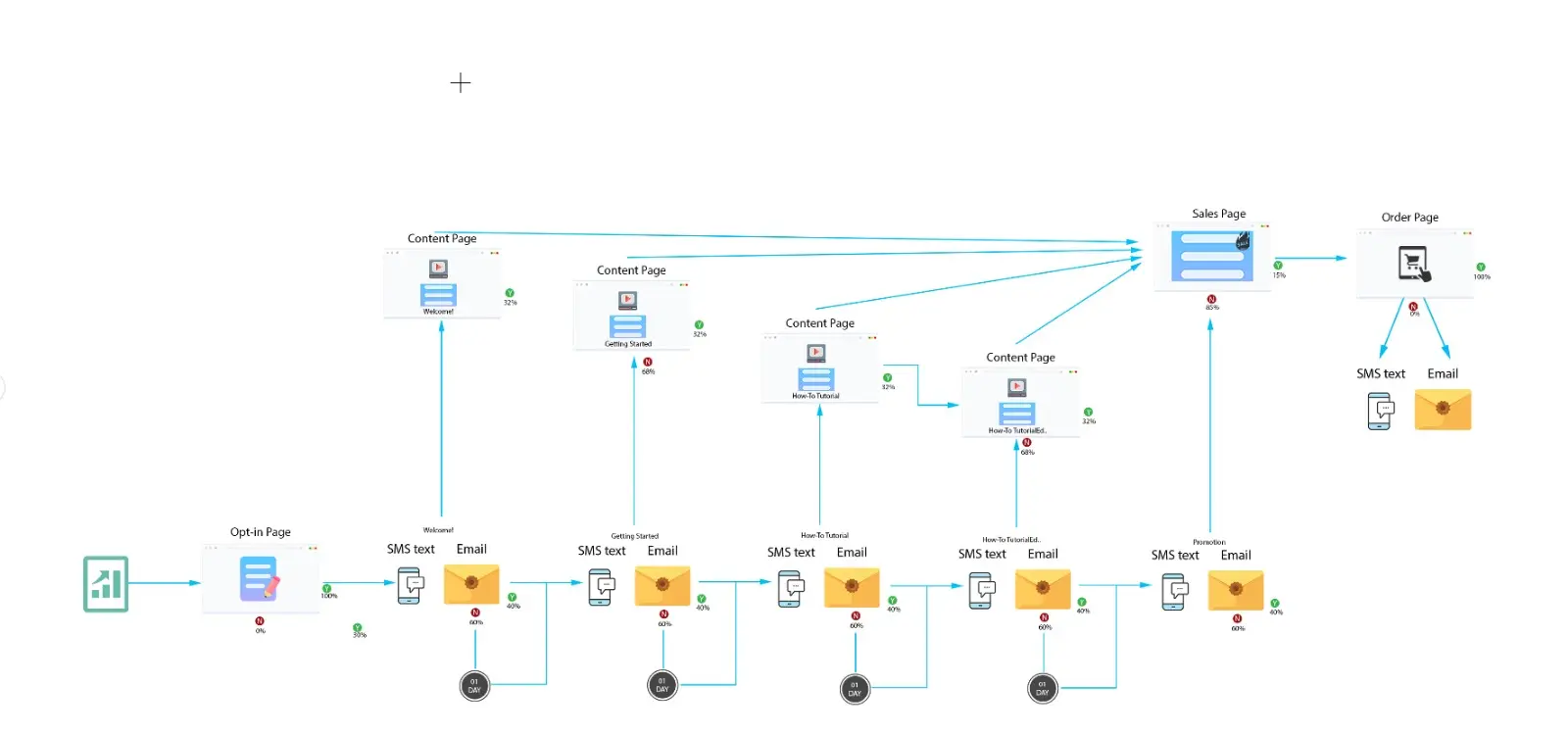 A: Aktivoi Boost, lähetä sähköpostitse, lähetä tekstiviestillä
B: Milloin tarvitset piristysruiskeen MON;TUES;WED;THU;FRI;SAT;SUN Paketti/jäsenyyskortti
C: Alennetut palvelut, erityispalvelut, kaikki palvelut
D: Kenelle voidaan kohdentaa, kaikki kontaktit, 30 päivää viimeisimmästä käynnistä
E: Tarjous: Prosentti pois, Rahaa pois, Mukautettu
F: Katso näyte, Lähetä testisähköposti, Lähetä testiteksti
Lähettämisohjelma
Luo uusi asiakastarjous. Tämä tarjous on tarkoitettu uusille asiakkaille, jotka ovat saaneet suosituksen. Kun uusi asiakas ohjataan yritykseesi, häntä pyydetään lunastamaan tämä uusi tarjous.
Aktivoi suositteluohjelma. Luo uusia mukautettuja tarjouksia: Prosentti pois / Raha pois / Mukautettu / Paketti/jäsenyys. Näytä esimerkkisähköposti.
Pyydä asiakkaita suosittelemaan. Asiakkaita pyydetään automaattisesti liittymään suositteluohjelmaan viimeisimmän käynnin jälkeen. Voit myös jakaa erityisen linkin. Prosentti pois / Raha pois / Mukautettu / Paketti/jäsenyys. Näytä esimerkkisähköposti.
Palkitse ensimmäinen suosittelija. Tämä palkkio on olemassa oleville asiakkaille, jotka ovat suosittaneet. Räätälöi palkinto asiakkaalle, joka saa ensimmäisen kerran, kun yksi hänen suosittelijoistaan varaa uuden asiakkaan tarjouksen. Prosentti pois / Raha pois / Mukautettu / Paketti/jäsenyys. Näytä esimerkkisähköposti 
Täytä Viime Hetken Avoimet paikat; Täytä Hitaat Päivät
Vaihe A ; Lähetä sähköpostitse : Lähetä testisähköposti.
Vaihe B ; Lähetä tekstiviestillä : Lähetä testiteksti.
Vaihe C ; Ota alennukset käyttöön : Luo alennuskoodeja.
Vaihe D ; Mukautettu aihe : Ehdotettu tai mukautettu.
Vaihe E ; Käyttöraja: alle 50 % varattu.
Vaihe F ; Katso näyte: Käytä näytettä tai luo malli