Техники за маркетинг
With the great marketing automation technology we offer to handle much of the organizational grunt work, and tools to keep everything neat, a business can harness its inflow of bookings to start driving business results. Automated different activities it could save a lot of time to grow your business.
Готов за използване текст и имейл за автоматизация на маркетинга
Специален рожден ден : Пожелайте на клиентите си честит рожден ден със специална оферта
Посрещане на посетители за първи път : Кампания за посрещане на нови клиенти и представяне на възможности за повишаване на продажбите.
Програма за лоялност: Възнаградете лоялността със специална оферта за клиенти, които посещават магазина Х пъти годишно или които правят повече покупки. Награждавайте с точки, ваучери, процедури или кредити.
Промоции на сериите : Пуснете кампании за подхранване на потенциални клиенти, които са проявили интерес, но не са посетили сайта. Промоции.
Продукти за закупуване : Приятелско напомняне въз основа на историята на срещите.
Разкажете ни за своя опит : Напишете отзив в Google или отзив за онлайн резервация.
Автоматизация на промоциите в реално време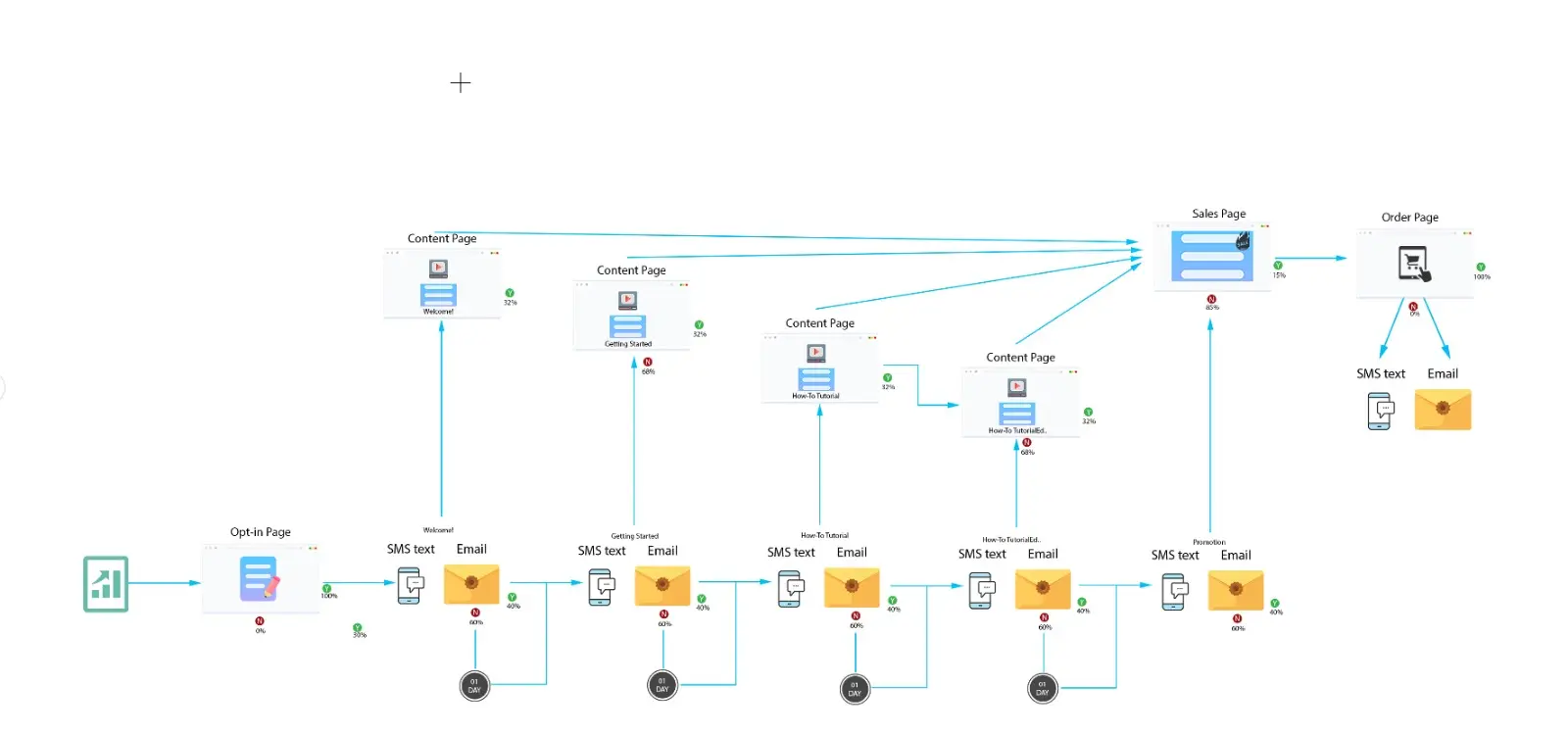 A: Активиране на Boost, Изпращане по имейл, Изпращане чрез текст
B: Кога имате нужда от подкрепа ПОНЕДЕЛНИК;ВТОРНИК;СРЯДА;ЧЕТВЪРТЪК;ЧЕТВЪРТЪК;СЪБОТА;НЕДЕЛЯ Пакет/членство
C: Услуги с отстъпка, специфични услуги, всички услуги
Д: Кой може да бъде таргетиран, всички контакти, 30 дни от последното посещение
E: Оферта: Проценти разстояние, Пари разстояние, Потребителски
ф: Вижте проба, Изпратете тестова електронна поща, Изпратете тестови текст
Програма за насочване
Създайте оферта за нов клиент. Тази оферта е предназначена за нови клиенти, които са били препоръчани. Когато нов клиент бъде насочен към вашия бизнес, той ще бъде поканен да се възползва от тази нова оферта.
Активирайте програмата за препоръчване. Създаване на нови персонализирани оферти: Процент отстъпка / Пари отстъпка / Потребителски / Пакет / Членство. Вижте примерен имейл.
Помолете клиентите да ви препоръчат. Клиентите автоматично ще бъдат помолени да се присъединят към вашата програма за препращане след скорошно посещение. Можете също така да споделите специална връзка. Процент отстъпка / Пари отстъпка / Потребителски / Пакет / Членство. Вижте примерен имейл.
Възнаградете първото препращане. Тази награда е за съществуващи клиенти, които са се обърнали към нея. Персонализирайте наградата за клиента, когато един от неговите препоръчани клиенти резервира вашата оферта за нов клиент. Процент отстъпка / Пари отстъпка / Потребителски / Пакет / Членство. Вижте примерен имейл.
Попълнете отворените места в последната минута; Попълнете бавните дни
Стъпка A ; Изпращане по имейл: Изпратете тестова електронна поща.
Стъпка B ; Изпращане чрез текст: Изпратете тестов текст.
Стъпка C ; Разрешаване на отстъпки : Създаване на кодове за отстъпка.
Стъпка Д ; Потребителска тема: Предложена или потребителска.
Стъпка E ; Праг на използване: по-малко от 50% резервирани.
Стъпка ф ; Вижте образец: Използване на образец или създаване на шаблон