It's now easier than ever to personalize your workflow consent forms.
STEP 1
A Workflow Form is a sequence of tasks that processes a set of data. Workflows occur across every kind of business and industry. Anytime data is passed between humans and/or systems, a workflow is created. Workflows are the paths that describe how something goes from being undone to done, or raw to processed.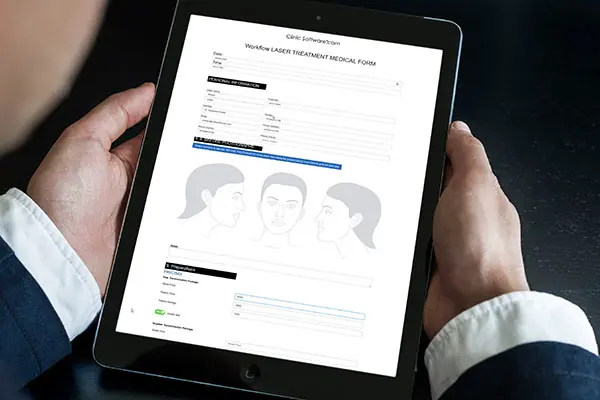 Workflow Forms has many other benefits including:
- Eliminating redundant tasks
- Improving efficiency
- Simplifying delegation of tasks
- Reducing processing time
- Giving greater visibility
- Establishing accountability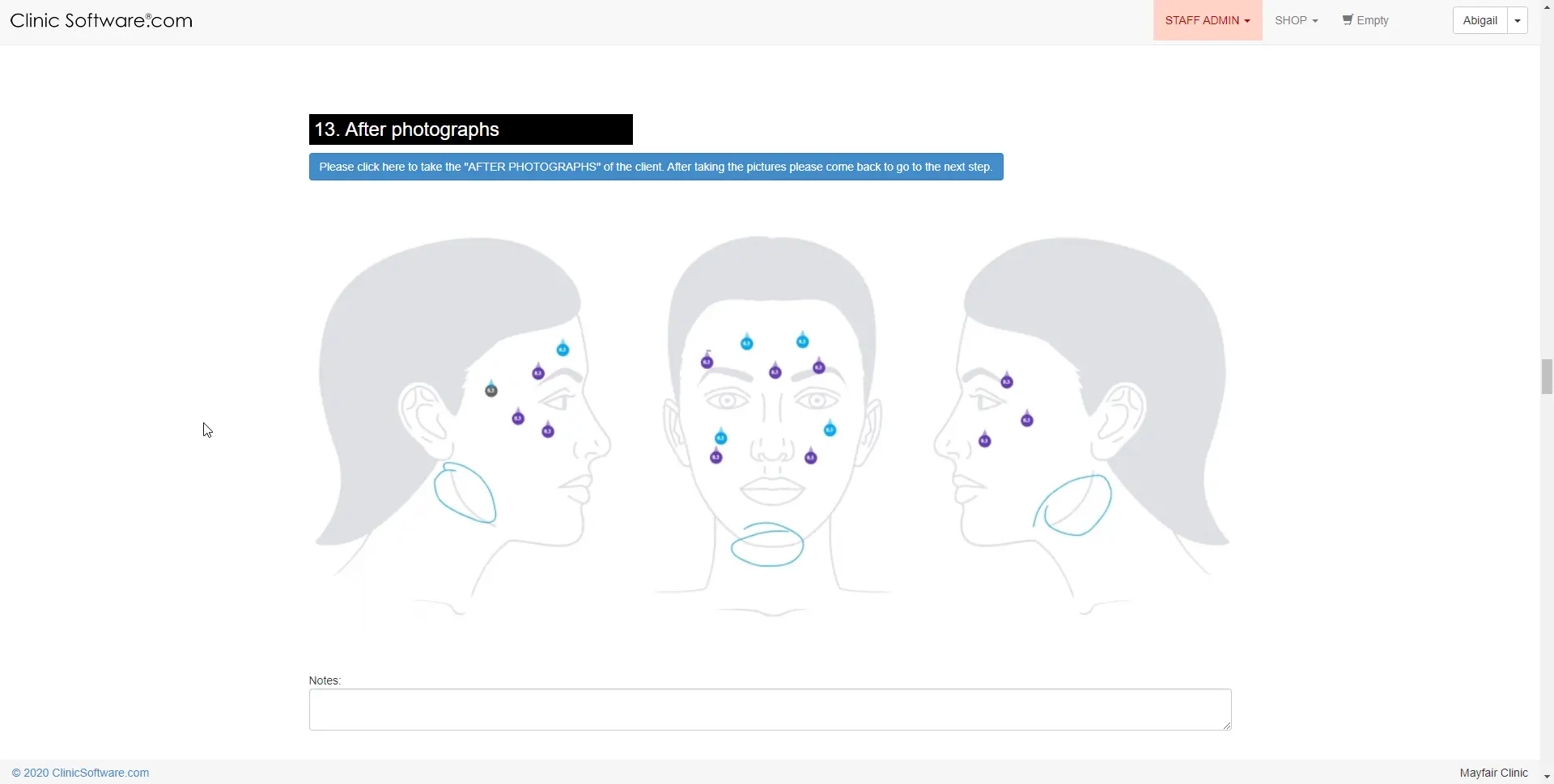 Unlimited workflow forms for your business.