Turundustehnikad
With the great marketing automation technology we offer to handle much of the organizational grunt work, and tools to keep everything neat, a business can harness its inflow of bookings to start driving business results. Automated different activities it could save a lot of time to grow your business.
Valmis turundusautomaatika tekst ja e-kiri
Sünnipäevapakkumine : Soovige klientidele sünnipäeva eripakkumisega.
Esmakordse külastaja tervitamine : Kampaania uute klientide tervitamiseks ja täiendavate müügivõimaluste tutvustamiseks.
Lojaalsusprogramm : Premeerige lojaalsust eripakkumisega kliendile, kes külastab klienti X korda aastas või kes ostab rohkem. Premeerige punktide või vautšerite, raviteenuste või krediidiga.
Seeria Promotions : Tilgake kampaaniaid, et kasvatada potentsiaalseid kliente, kes on väljendanud huvi, kuid ei ole kunagi külastanud. Kampaaniad.
Ostmine Tooted : Sõbralik meeldetuletus kohtumiste ajaloo põhjal.
Rääkige meile oma kogemustest : Kirjutage Google'ile või veebipõhisele broneeringule hinnangut.
Reaalajas edendamine Automatiseerimine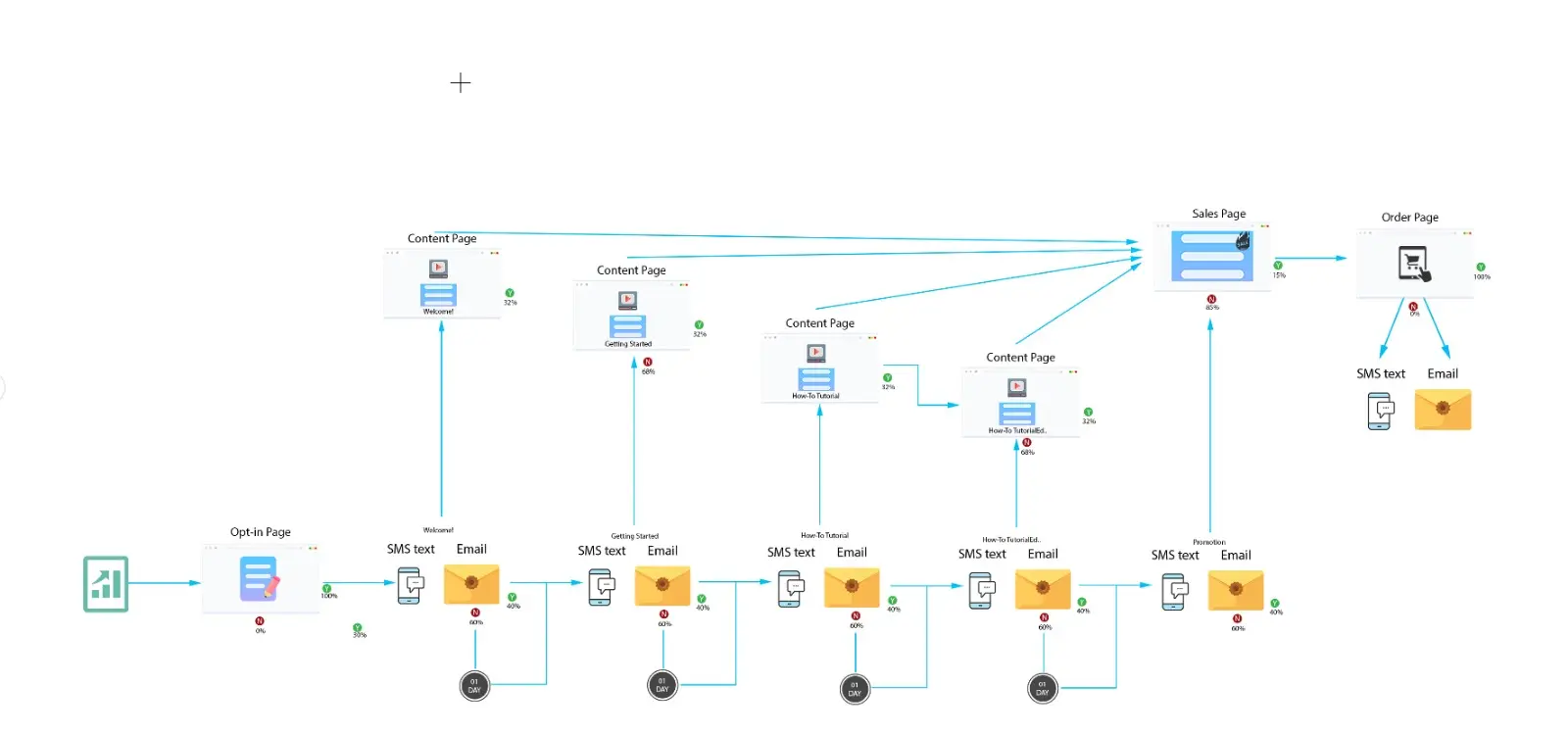 A: Aktiveeri Boost, Saada e-posti teel, Saada tekstisõnumiga
B: Millal vajate hoogu MON;TU;WED;THU;FRI;SAT;SUN Pakett/liikmelisus
C: Soodushinnaga teenused, eriteenused, kõik teenused
D: keda saab sihtida, kõik kontaktid, 30 päeva pärast viimast külastust
E: Pakkumine: Protsent maha, Raha maha, Kohandatud
F: Vaata näidist, Saada testsõnum, Saada testtekst
Edasisaatmisprogramm
Looge oma uue kliendi pakkumine. See pakkumine on mõeldud uutele klientidele, keda on soovitatud. Kui teie ettevõttele suunatakse uus klient, kutsutakse teda üles seda uut pakkumist kasutama.
Aktiveerige soovitusprogramm. Looge uusi kohandatud pakkumisi: Protsent maha / Raha maha / Kohandatud / Pakett/liikmelisus. Vaata näidis e-kirja
Paluge klientidel suunata. Klientidel palutakse pärast viimast külastust automaatselt liituda teie soovitusprogrammiga. Võite jagada ka spetsiaalset linki. Protsent maha / Raha maha / Kohandatud / Pakett/liikmelisus. Vaata näidis e-kirja
Premeerige esimest soovitust. See preemia on mõeldud olemasolevatele klientidele, kes on soovitanud. Kohandage kliendile tasu, kui üks tema soovitajatest broneerib teie uue kliendi pakkumise. Protsent maha / Raha maha / Kohandatud / Pakett/liikmelisus. Vaata näidis e-kirja
Täitke viimase hetke vabad kohad; täitke aeglased päevad
Samm A ; Saatmine e-posti teel : Saatke testsõnum.
Samm B ; Saatmine tekstiga : Saatke testtekst.
Samm C ; Lubage allahindlused : Luua sooduskoodid.
Etapp D ; Kohandatud teema : Soovitatud või kohandatud.
Etapp E ; kasutuskünnis: vähem kui 50% broneeritud.
Etapp D ; Vt näidis: Kasuta näidist või loo mall