ACCESS CLINIC LISTS
Clinic Lists Control for a total access
Each member of your staff has their own safe PIN which is needed to access the system. For more security the software application will certainly lock the screen after a time of activity or after each log out from the system.
The monitoring reports guarantees that EVERY alter or change made within the database is recorded together with its previous value. This enables you to see not just exactly what has actually altered, however likewise who altered it.
As a beauty Clinic owner or manager you have to understand that your staff can only access what their security level requires based on your Clinic Lists. Clinic Software allows you to create any number Access Lists to match your requirements and afterwards assign these to each employee. This makes it possible for business Clinic owners to govern who sees exactly what and when, after that the access created it will be based on what you see is what you get for each staff member.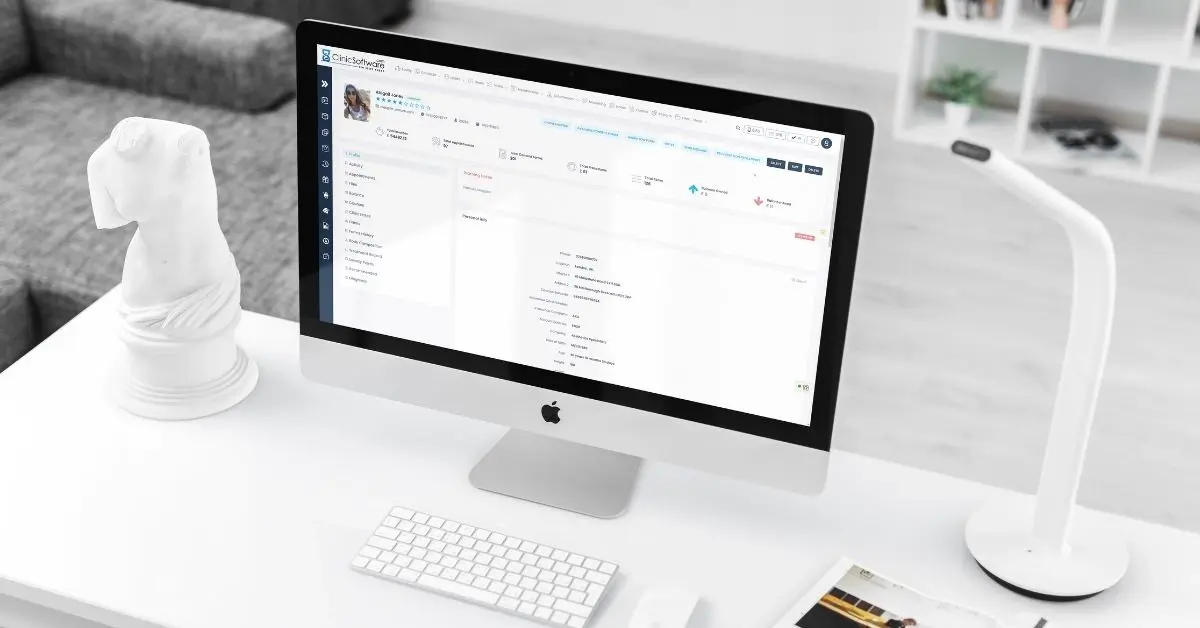 WHY ClinicSoftware.com?
Connect the dots
"Clinic Software®.com is a fully-comprehensive SaaS (Software as a Service) in cloud based created to help companies and appointment-based businesses of any industry and size such as Clinics, Spas and Salons with tools that helps to Grow Sales, Save Time & Get Organized."
ASK YOUR QUESTIONS