Looking for a CRM Software alternative? Two steps ahead. Make running your business Smarter, Better, Faster. Instantly. Clinic Software®.com is a full suite of tools in cloud based created to help companies and appointment-based businesses of any industry and size such as Clinics, Spas and Salons to Grow Sales, Save Time & Get Organized. Awarded The Most Innovative Software in the industry, 98% of customers recommend ClinicSoftware.com.
We have added new features which are exclusive for ClinicSoftware.com. We have added 2 way SMS Text Messaging. This means that you will always be able to see customer's reply to text messages from our software. Another feature that we have added are the leads.
We have been working hard at ClinicSoftware.com in order to make sure that business will gain more and more clients each month. We can connect your website with the leads feature and when a potential client leaves their contact details on your website, their details will automatically show up in the software.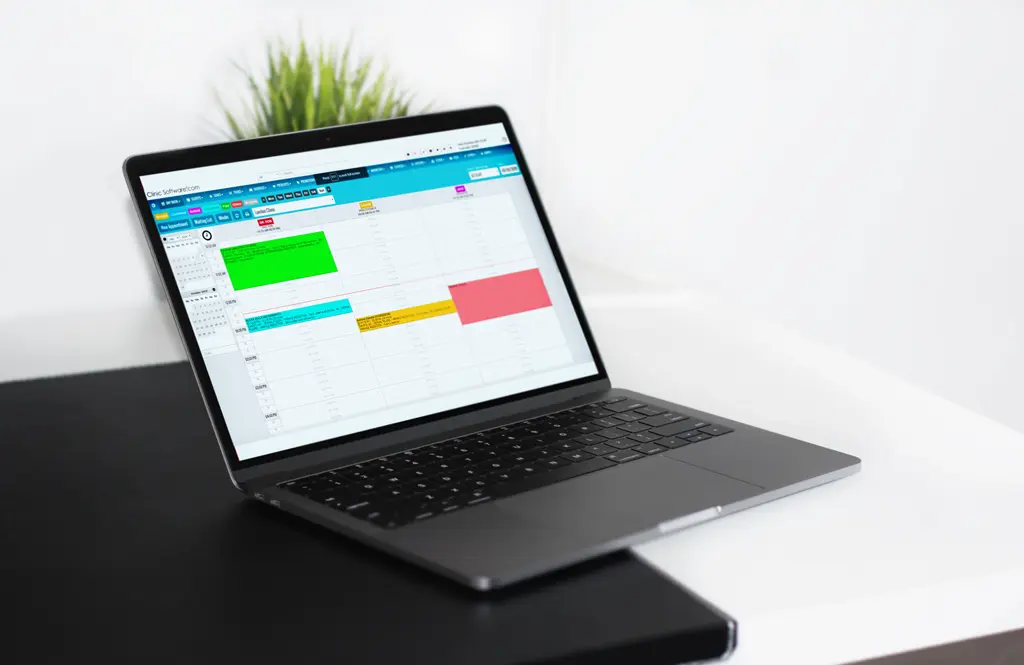 Another feature which we have been working hard on are the Marketing Automation and Tasks. We have been working tirelessly at ClinicSoftware.com so that we can automate some of the day-to-day tasks which are mundane. With this powerful feature you will need to set and automation tree once and then the software will do it until you stop it. You do not need to worry anymore about sending follow up emails to customers or chasing them up to book appointments. The software will automatically send clients who attended a specific treatment a follow up email, and it will also create a task for the receptionist to call the client if they don't book another appointment in the next 7 days. This is just an example of how powerful the marketing automation is. Start Today!
WHY ClinicSoftware.com?
Connect the dots
"Clinic Software®.com is a fully-comprehensive SaaS (Software as a Service) in cloud based created to help companies and appointment-based businesses of any industry and size such as Clinics, Spas and Salons with tools that helps to Grow Sales, Save Time & Get Organized."
ASK YOUR QUESTIONS