SALES & PRODUCTS
Grow Your Sales
Many small businesses run into the same problems at some point in their lifetime: They have great services, but they don't know how to grow their business to the next level. How do you increase bookings and win appointments? How do you grow your sales while keeping costs under control?
ClinicSoftware.com can help jump-start business growth for small businesses. ClinicSoftware.com streamlines operations, allowing you to increase sales, and decrease your costs.
In nearly every industry, there is more competition than ever before. This means it's harder than ever to win new customers. Winning new customers comes down to who is better organized, better prepared, and better informed. ClinicSoftware.com was designed to make taking more appointments as easy as possible.
Grow Your Bookings
Keeping track of customers on a spread sheet just doesn't cut it anymore. ClinicSoftware.com allows you to organize all of your customers, get an accurate view of your bookings, and better forecast your business.
Decrease Your Costs Bootstrapping and staying lean allow small businesses to maintain a competitive advantage over larger businesses. ClinicSoftware.com helps keep software and personnel expenses low, improves support while shortening down times, and decreases the risk and difficulty of scaling up your business.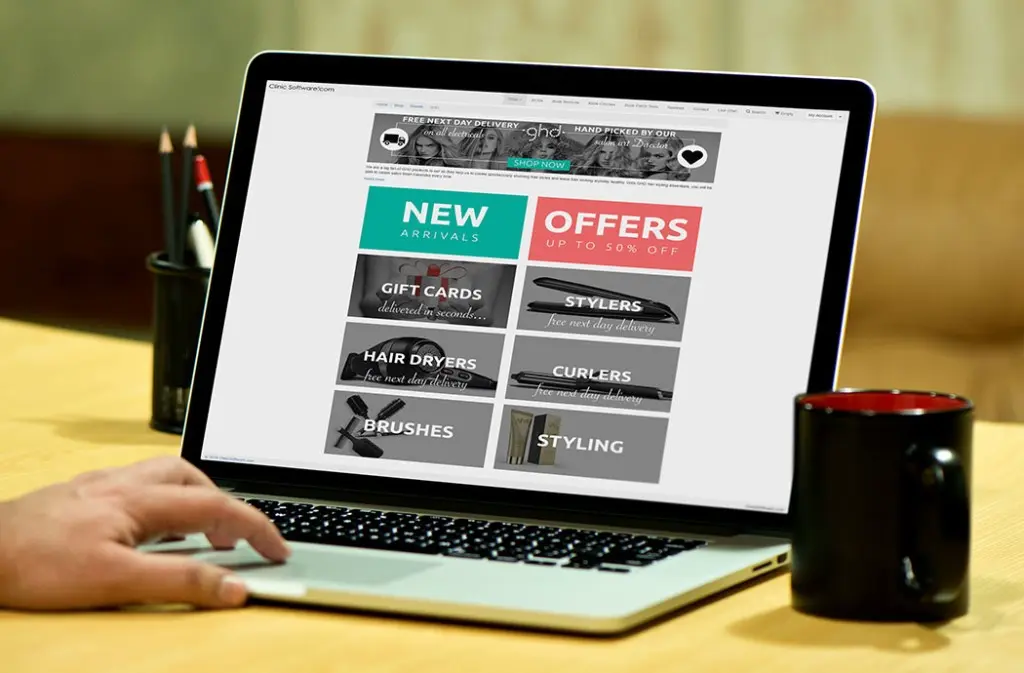 WHY ClinicSoftware.com?
Connect the dots
"Clinic Software®.com is a fully-comprehensive SaaS (Software as a Service) in cloud based created to help companies and appointment-based businesses of any industry and size such as Clinics, Spas and Salons with tools that helps to Grow Sales, Save Time & Get Organized."
ASK YOUR QUESTIONS