Marketing Techniques
With the great marketing automation technology we offer to handle much of the organizational grunt work, and tools to keep everything neat, a business can harness its inflow of bookings to start driving business results. Automated different activities it could save a lot of time to grow your business.
Ready to use Marketing Automation text and email
Birthday Special : Wish Clients Happy Birthday with a special offer.
First-Time Visitor Welcome : Drop campaign to welcome new clients and introduce upsell opportunities.
Loyalty Program : Reward loyalty with a special offer for customer who visit X times a year or who purchase more. Reward with points, or vouchers, treatments or credit.
Series Promotions : Drop campaigns to nurture prospects who have expressed interest but never visited. Promotions.
Purchase Products : Friendly reminder based on appointments history.
Tell us about your experience : Write a google review or an online booking review.
Real-time Promotion Automation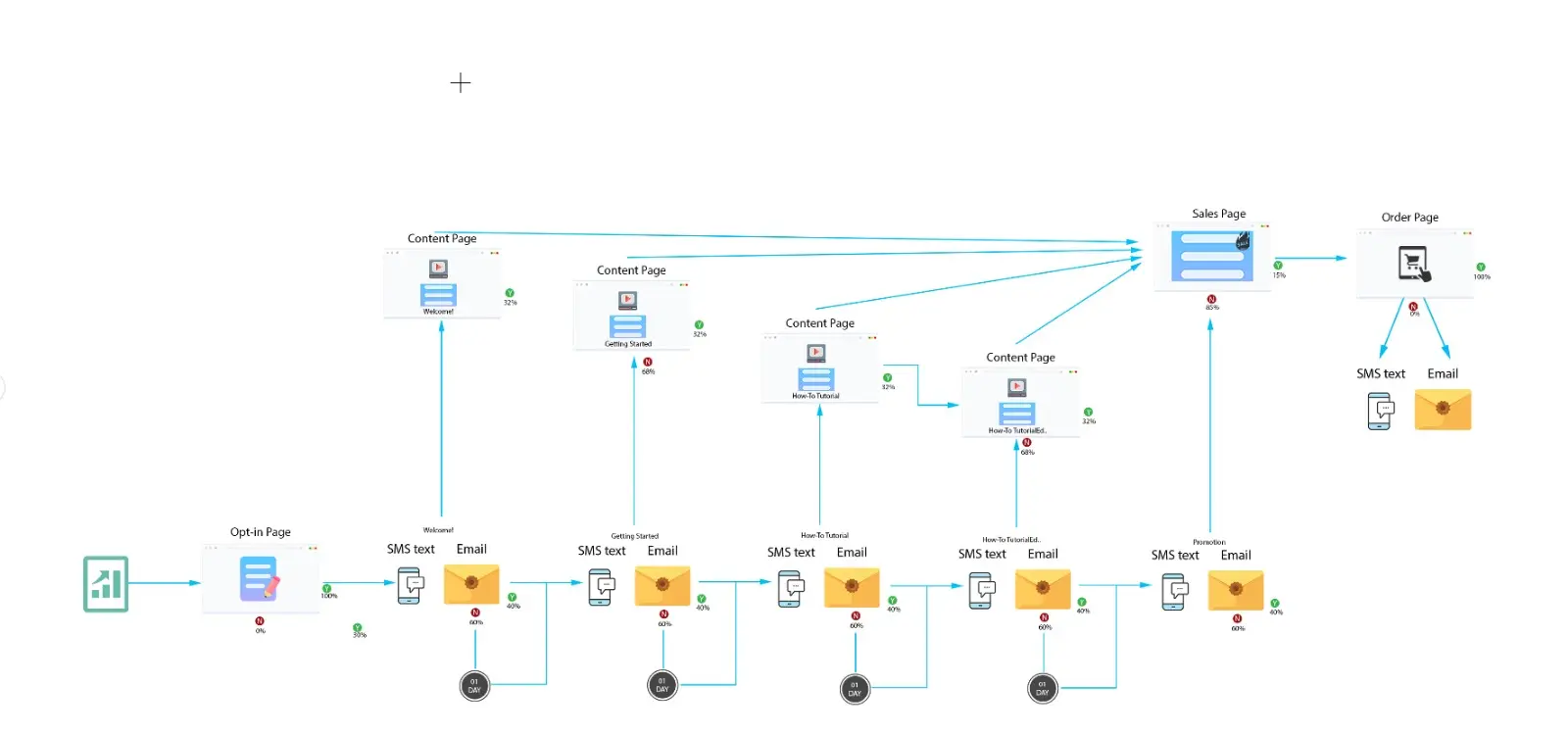 A: Activate Boost, Send Via Email, Send Via Text
B: When Do You Need A Boost MON;TUES;WED;THU;FRI;SAT;SUN Package/Membership
C: Discounted Services, Specific Services, All-Services
D: Who Can Be Targeted, All Contacts, 30 Days Since Last Visit
E: Offer: Percent off, Money off, Custom
F: See A Sample, Send A Test Email, Send A Test Text
Referral Program
Create your new client offer. This offer is for new customers who have been referred. When a new customer is referred to your business, they will be invited to claim this new offer.
Activate the referral program. Create new custom offers: Percent off / Money Off / Custom / Package/Membership. View a sample email.
Ask clients to refer. Clients will automatically be asked to join your referral program after a recent visit. You can also share a dedicated link. Percent off / Money Off / Custom / Package/Membership. View a sample email.
Reward the first referral. This reward is for existing clients who have referred. Customise the reward to a customer the first time one of their referrals books your new client offer. Percent off / Money Off / Custom / Package/Membership. View a sample email. 
Fill Last Minute Openings; Fill Slow Days
Step A ; Send Via Email : Send A Test Email.
Step B ; Send Via Text : Send A Test Text.
Step C ; Enable Discounts : Create Discount Codes.
Step D ; Custom Subject : Suggested or Custom.
Step E ; Utilisation Threshold : Less Than 50% Booked.
Step F ; See A Sample: Use Sample or Create Template