COMMUNICATIONS
Chat with your customers using the live chat option of the online booking.
Track sent sms and emails through the client's profile activity timeline.
Target customers by the bought treatments and products and send out promotional offers by sms and email.
Use the MailChimp newsletter integration to automatically add your clients to MailChimp from which you can send out email campaigns.
Automatically notify customers of upcoming appointments by SMS and email.
Immediate Client Engagement
Our Auto Response feature allows you to engage with clients immediately, even outside of your business hours. This immediate response can enhance client satisfaction, increase loyalty, and set your business apart in a competitive market.
Consistent Communication
The Auto Response feature ensures that all communication is consistent and in line with your brand voice. Each automatic email or SMS is crafted based on templates that you can customize to reflect your brand's tone and message.
Time-Saving Automation
By automating email and SMS responses, you free up valuable time for your staff to focus on more crucial tasks. This can increase your team's productivity and efficiency, leading to improved business performance.
Enhanced Client Experience
Immediate responses can significantly enhance the client experience. Whether it's a confirmation of an appointment booking, a response to an inquiry, or a follow-up message after a service, auto responses ensure your clients feel acknowledged and valued.
Integrated CRM Experience
Like all our CRM features, the Auto Response Email and SMS feature is fully integrated, providing a holistic view of each client interaction. This integrated approach can lead to better client management, improved service delivery, and ultimately, higher client satisfaction.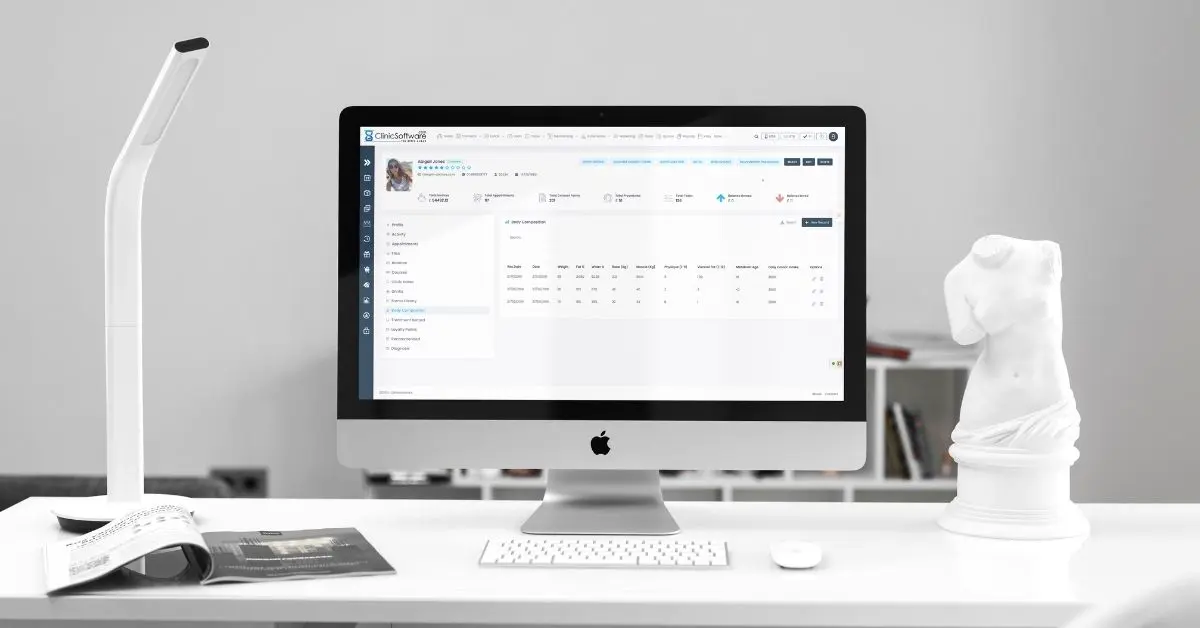 WHY ClinicSoftware.com?
Connect the dots
"Clinic Software®.com is a fully-comprehensive SaaS (Software as a Service) in cloud based created to help companies and appointment-based businesses of any industry and size such as Clinics, Spas and Salons with tools that helps to Grow Sales, Save Time & Get Organized."
ASK YOUR QUESTIONS