TWITTER MARKETING
Offer exclusive discounts via Twitter
Social media is a powerful tool when you need to interact with your community in real time. BeautyShopSoftware connects directly with your Facebook and Twitter accounts so Clinic updates can be posted quickly and easily.
It's always vital to keep Clinic customers updated with the latest offers and promotions. Facebook and Twitter improve on the traditional email approach because the customer moderates their own social network, only including as friends or following who they want. A post to a Facebook wall or a tweet that appears in a customers Twitter feed is more likely to be read and responded to than an email that ends up in their Junk or Spam email folder.
Used effectively the BeautyShopSoftware social networking features will maximise the Clinic 's business potential. Any last minute availability in the appointment diary can be Tweeted or published to your Facebook wall and the message customised to include a direct link to your BeautyShopSoftware online booking page. Friends and followers can just follow the link and get instant access and then book directly, what could be simpler! ClinicSoftware.com is guaranteed to increase your profitability and empowers you to be in complete control of every aspect of your practice.
The bottom line is: ClinicSoftware.com will take your practice to the next level… Guaranteed!
Whether your practice is new or established, small or large, ClinicSoftware.com is designed to continue the growth of your clinic.
Managing just one or hundreds of professionals is easy!
ClinicSoftware.com will automatically track a wealth of information for you regarding all facets of your business.
Twitter Marketing Salon Services by ClinicSoftware.com
We Offer More Than Just A Software! Make your Clinic more profitable! 
Make your Clinic more efficient! Make the most of your time!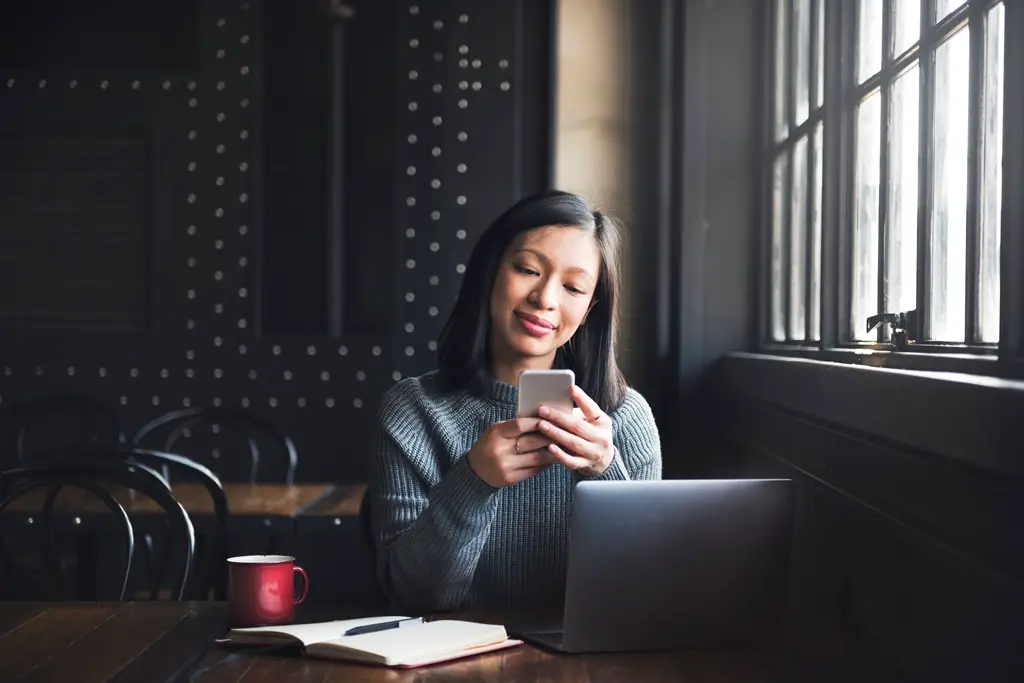 WHY ClinicSoftware.com?
Connect the dots
"Clinic Software®.com is a fully-comprehensive SaaS (Software as a Service) in cloud based created to help companies and appointment-based businesses of any industry and size such as Clinics, Spas and Salons with tools that helps to Grow Sales, Save Time & Get Organized."
ASK YOUR QUESTIONS